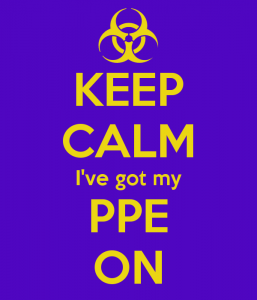 Do You? Ricky Does!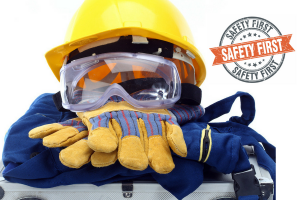 Personal Protective Equipment is always important.
---
---
---
Fast Facts about Breast Cancer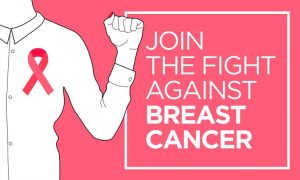 Each year in the United States, more than 245,000 women get breast cancer and more than 40,000 women die from the disease. 

See detailed statistics

.

Men also get breast cancer, but it is not very common. Less than 1% of breast cancers occur in men.

Most breast cancers are found in women who are 50 years old or older, but breast cancer also affects 

younger women

. About 10% of all new cases of breast cancer in the United States are found in women younger than 45 years of age.