---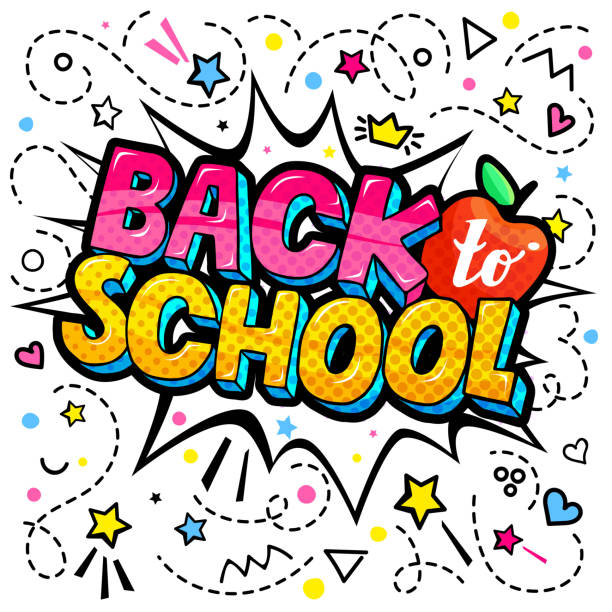 ---
| | |
| --- | --- |
| Trenton Barrett | Janson Jackman |
| Robert Bauer | Justin Jenkins |
| Larry Beam | Emily Johnson |
| Daniel Brant | Salvador Munoz Jimenez |
| Joe Burney | Dillon Nation |
| Dannie England | Thomas Parker |
| James Ensley | James Price |
| Shane Evans | Kim Rymer |
| Trent George | Bennie Scales |
| William Hall | Glen Wayne Smith |
| Billy Bob Hubbard | Benny Tatum |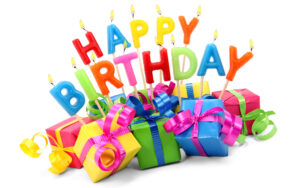 ---
---
---
| | | | |
| --- | --- | --- | --- |
| Michael Hall | 8/27/2012 | Clinton Farrow | 8/24/2021 |
| Amber Risner | 8/11/2015 | Vernon Morris | 8/24/2021 |
| Darlene Heyns | 8/21/2017 | Shawn Rowan | 8/24/2021 |
| Dannie England | 8/10/2018 | Stephen Karr | 8/26/2021 |
| Ethan Bacon | 8/5/2019 | Chadrick Scott | 8/30/2021 |
| Dylan Rudisill | 8/19/2019 | Jimmy Elledge | 8/31/2021 |
| Johnathan Hurd | 8/20/2020 | James Weikel | 8/2/2022 |
| Kristin Franklin | 8/31/2020 | Layne Burchfield | 8/9/2022 |
| Shelia Roberts | 8/31/2020 | Gavin Ralls | 8/26/2022 |
| Jason Rushin | 8/23/2021 | Jorge Aguilar | 8/15/2022 |
Your hard work & dedication are vital to the success of our company.
Thank you for the many wonderful years of service!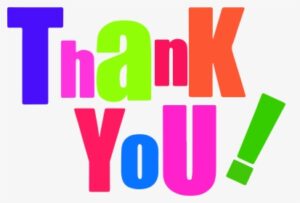 ---
---
---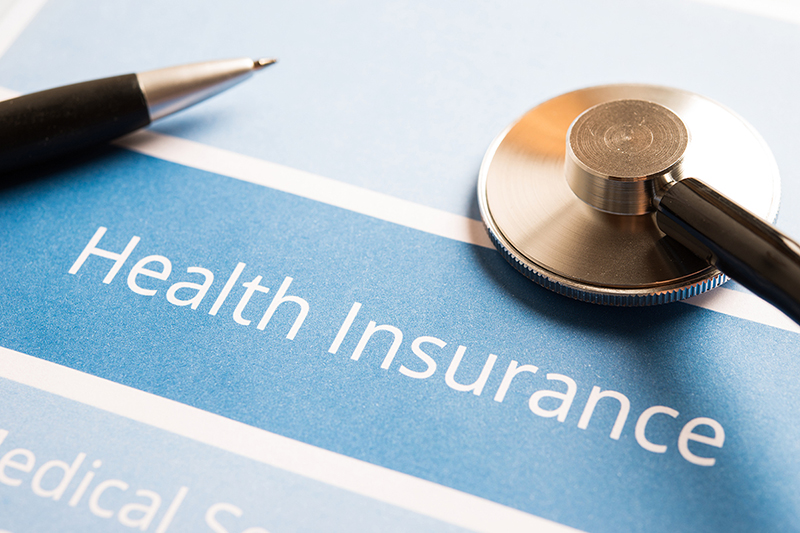 Are you looking for a particular doctor?
What about a specialty doctor?
If you are covered through Tri-Lakes Services, Inc. medical plan, be sure to activate your online account with United Health Care at www.myuhc.com 
See what you can do when you download the United Health Care app: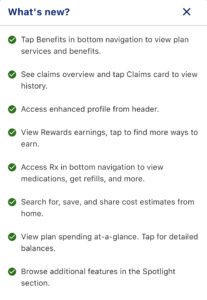 What's New with UHC?
Need to find care?
What type of care are you looking for?
People? Places? Services or Treatments?
It is all right here at your finger tips!
Check out Virtual Visits…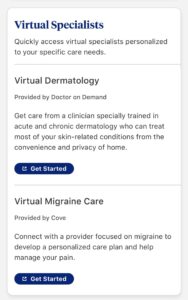 www.myuhc.com
---
---
---
Courage to Care
Stuart Adney, Travis Eastep, Sr., Steven Jensen, Luis Martinez,
Shawn Oglesby, Shelia Roberts, Jesse Seat & Donald Terry
Congratulations to our winners!