October 19, 2023
Digital medical ID cards are coming soon for paperless subscribers.
This October, United Healthcare will introduce digital health plan ID cards to plan subscribers who have elected "paperless" within their personal digital account settings.
If you elected to go paperless for your required communications, you will receive an email containing information about your new digital medical ID card, how to access, how to change your paperless preferences and how to add your new digital ID card to your Apple or Google wallet. Within the email, there will also be a direct link that allows you to easily opt-out and continue to receive a physical ID card, should you desire.
A digital ID card provides easy access to health plan information. A member may simply need to show it at a doctor's office, clinic, pharmacy or wherever their benefit information may need to be presented. The digital ID card is viewable through the United Healthcare® app or myuhc.com®.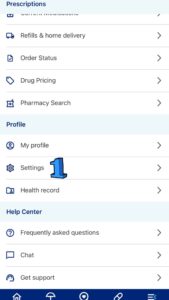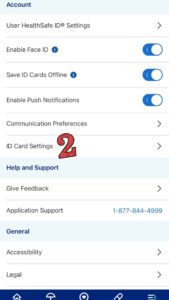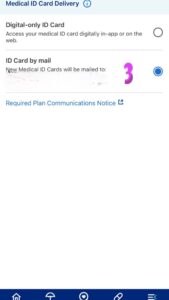 If you have any questions, please contact our
Insurance Administrator, Shana, at (870) 386-2451 or shana@tri-lakes.us