Health & Wellness
---
---
---
How do you maintain a healthy self-esteem?
Your self-esteem can have a big impact on your life. It can affect how you make decisions, the quality of your relationships, and your physical and emotional wellbeing.
Key aspects of healthy self-esteem include:
• A clear grasp of your own abilities
• Realistic expectations of yourself
• Knowledge of your own needs—and the ability to express those needs
---
 Maintaining healthy self-esteem

How can you keep your self-esteem at a healthy level?

Incorporate these practices into your daily life:
• Accept your whole self. Humans are complex beings. Recognize that you are unique—with your own strengths, weaknesses, talents, and imperfections—and accept yourself as you truly are. No better, no worse.

• Avoid negative self-talk. Thinking (and saying) negative things about yourself only serves to tear down your self-esteem. Try to recognize negative self-talk when it arises, and counter it with more positive thoughts.

• Stand up for yourself. Your feelings and needs have value, and you deserve to be heard.

• Try new things. Exploring new places, activities, foods, and so on can help you discover new things about yourself.

• Learn from your mistakes. We all make mistakes—every day. Try to learn from yours instead of beating yourself up over them.

• Do something nice for someone else. Helping another person can do a lot for your own self-esteem.

• Take care of yourself. Factors outside your control can chip away at your self-esteem. Practicing good self-care can help you be more resilient when challenges arise.

You are worth it!

Devoting time to maintaining healthy self-esteem is one of the best investments you can make. You deserve it!
Recognize that you are unique—with your own strengths, weaknesses, talents, and imperfections—and accept yourself as you truly are.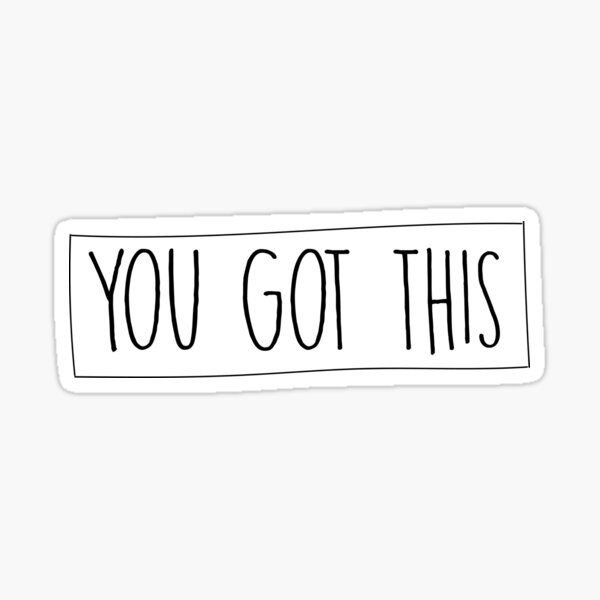 ---
---
---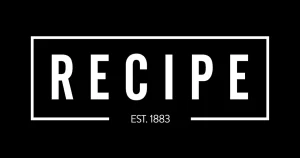 THE BEST CHOCOLATE CHIP COOKIE RECIPE EVER

| | | |
| --- | --- | --- |
| Prep Time | Cook Time | Servings |
| 10 minutes | 8 minutes | 36 |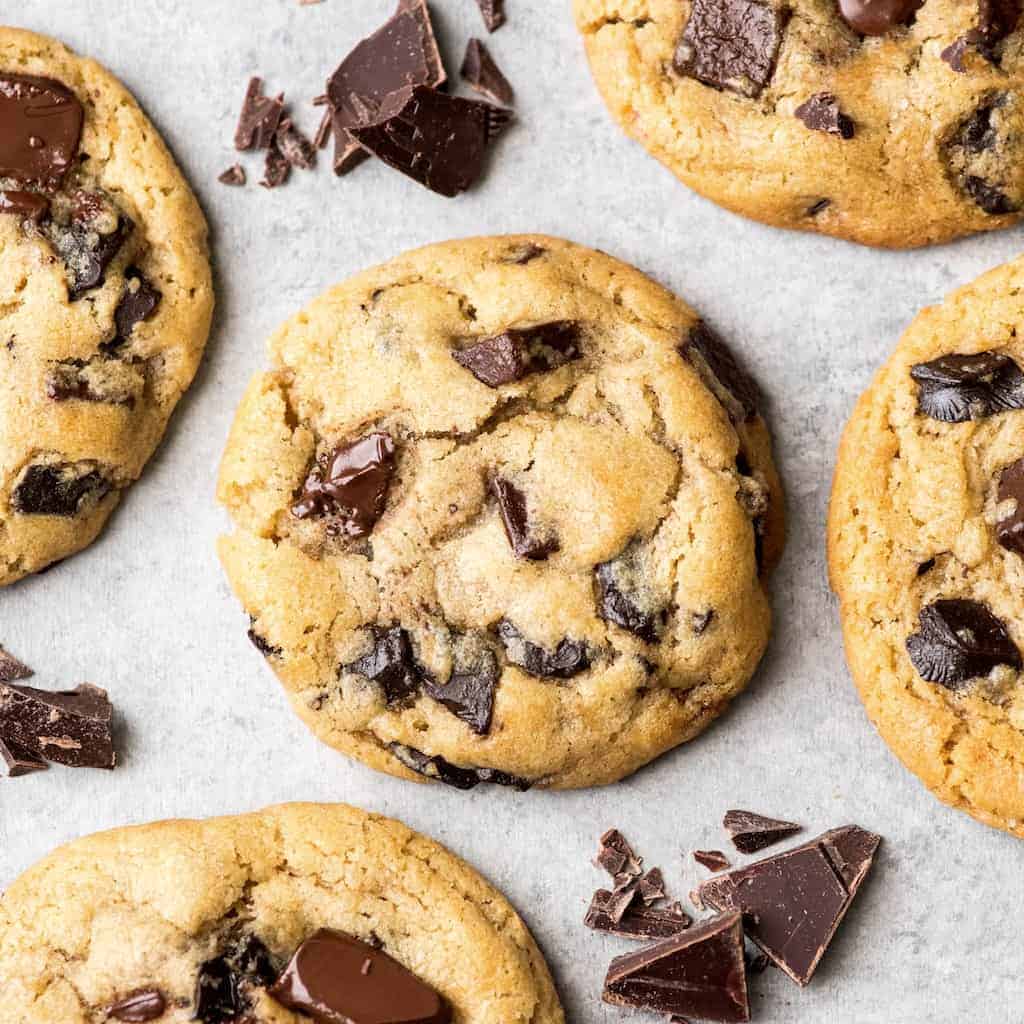 Ingredients
• 1 cup salted butter softened
• 1 cup white (granulated) sugar
• 1 cup light brown sugar packed
• 2 teaspoon pure vanilla extract
• 2 large eggs
• 3 cups all-purpose flour
• 1 teaspoon baking soda
• 1/2 teaspoon baking powder
• 1 teaspoon sea salt
• 2 cups chocolate chips (or chunks, or chopped chocolate)
---
Instructions
1. Preheat oven to 375 degrees F. Line a baking pan with parchment paper
and set aside.
2. In a separate bowl mix flour, baking soda, salt, baking powder. Set aside.
3. Cream together butter and sugars until combined.
4. Beat in eggs and vanilla until fluffy.
5. Mix in the dry ingredients until combined.
6. Add chocolate chips and mix well.
7. Roll 2-3 tablespoons (depending on how large you like your cookies) of
dough at a time into balls and place them evenly spaced on your prepared
cookie sheets.
8. Bake in preheated oven for approximately 8-10 minutes. Take them out
when they are just BARELY starting to turn brown.
9. Let them sit on the baking pan for 2 minutes before removing to cooling rack.
---
Nutrition Facts
| | |
| --- | --- |
| Calories | 183 |
| Total Fat | 8g |
| Sodium | 153mg |
| Carbohydrate | 26g |
| Total Sugars | 18g |
| Dietary Fiber | 1g |
| Protein | 2g |