---
---
---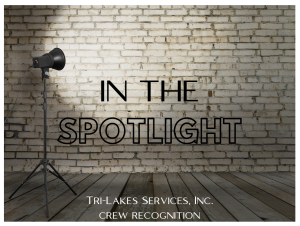 Fan Crew
Mechanical Crew
Special Projects Crew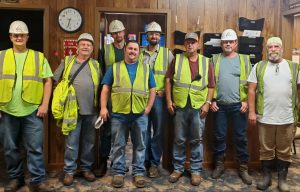 ---
---
---
Grayson Winer

9/19/2005

Jesse Van Slyke

9/8/2014

Justin Buzan

9/19/2019

Donald Willie

9/20/2006

George Fields

9/15/2014

David Cody

9/23/2019

Brad Dollar

9/17/2007

Christopher Parker

9/17/2014

Walon Cody

9/23/2019

William Hubbard

9/2/2008

Jessie Harden

9/29/2016

William Cody

9/23/2019

Wendell Gantt

9/21/2009

Sixto Perez

9/1/2017

Emily Johnson

9/23/2019

Roger Denison

9/8/2011

Jeremy Bess

9/25/2017

Thomas Parker

9/23/2019

Brandon Little

9/23/2011

Daniel David Gantt

9/4/2019

DeAnn Rather

9/23/2019

Scott Belcher

9/4/2014

Waylon Revels

9/4/2019

Mark Wesley

9/23/2019

Dustin Lucas

9/8/2014

Juan Robles Ochoa

9/6/2019

Steven Jackson

9/24/2019
Your hard work & dedication are vital to the success of our company.
Thank you for the wonderful years of service!
---
---
---
COVID-19 Precautions 
•Wear a mask or some type of face covering.
Owner of Tri-Lakes Services, Inc., Mr. John Helms himself, takes daily precautions to not only keep himself & Mrs. Evelyn safe, but to keep his employees safe as well.
•Wash your hands every 30 minutes to an hour.
•Use hand sanitizer before & after work, and as much as possible in between.
Be aware of the ones around you.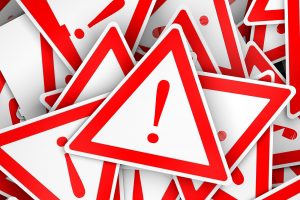 ---
---
---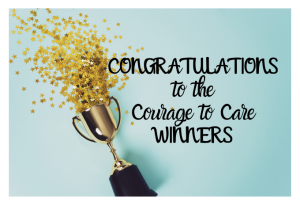 Michele Sivard, Dylan Kennedy, Trenton Noah, John Womack, Trindon Blackwell, Kesha Smith, and Bob Bauer!