---
---
Valliant, Oklahoma Office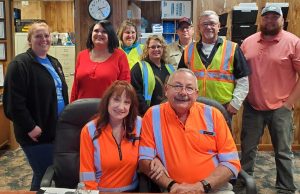 ---
Gillham, Arkansas Office
---
---
---
MAY ANNIVERSARIES
| | |
| --- | --- |
| Tommy Williams – Gillham Office | 5/1/2000 |
| Jimmy Butler | 5/12/2008 |
| Jeremy Whitley | 5/1/2013 |
| Shana Newberry | 5/20/2018 |
| Laiton Hill | 5/5/2019 |
| Keith Wesley | 5/5/2019 |
| Tommy Williams – Valliant | 5/6/2020 |
JUNE ANNIVERSARIES
| | |
| --- | --- |
| Jonathan Helms | 6/1/1999 |
| Federico Ramirez | 6/12/2003 |
| Nick Barrett | 6/3/2013 |
| Shane Evans | 6/5/2013 |
| Richar Atencio | 6/14/2014 |
| Robert Childs | 6/16/2014 |
| Joel France | 6/30/2014 |
| Tony Harris | 6/27/2016 |
| Shawn Oglesby | 6/27/2016 |
| Francisco Fuentes-Ramirez | 6/5/2017 |
| Curtis Jamerson | 6/8/2020 |
| Logan Ammons | 6/11/2020 |
---
---
---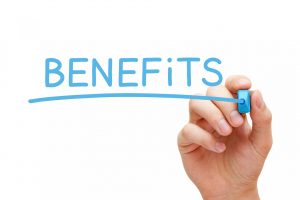 Thank You for such an easy Open Enrollment this year!
Remember that what you elected during Open Enrollment will not be effective until July 1st. That means what you have right now is active until June 30th. If you have any questions regarding your benefits, you can call or email Shana at our Gillham office: (870) 386-2451 or shana@tri-lakes.us
---
---
---
DON'T FORGET…
May 17th has passed. Did you file your taxes on time?
---
---
---
Congratulations to our May Courage to Care Winners
Dylan Cherry, Reese Jamerson, Leon Jordan, Carlos Huesca-Lopez,
Toby Pratt, Amber Risner & Jon Van Vranken