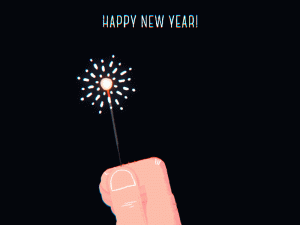 Happy New Year
Tri-Lakes Services, Inc. wishes you & your family a blessed 2019 year!
---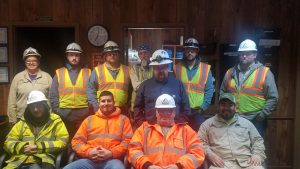 Tri-Lakes Services, Inc. Electrical Crew
Tri-Lakes Services, Inc. Instrumentation Crew
---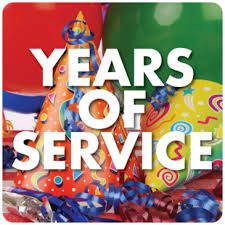 Gary Hall 1/6/2006
Alfonzo Martin 1/20/2006
Doug Bevills 1/11/2010
William Young 1/30/2012
Hector Mendez 1/2/2013
Dawn Hankins 1/1/2014
Vanessa Smith 1/1/2014
Wayne Glass 1/6/2015
Raymond Roberts 1/13/2016
Gary Johnson 1/9/2017
Cody Barnes 1/19/2018
Kyler Taylor 1/22/2018
Colton Smith 1/22/2018
Shannon Payne 1/28/2018
Thank You All!
---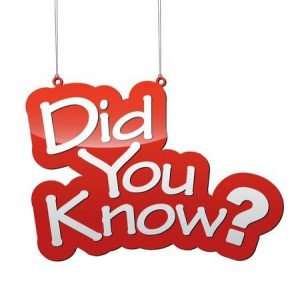 A virtual visit lets you see and talk to a doctor on your mobile device, tablet or computer. If you are a United Health Care member, register for virtual visits now to save time later. It's that easy. See a doctor whenever, wherever and start feeling better faster. The doctor can give you a diagnosis and even write a prescription if needed. No appointment necessary – it's available 24/7! And, with your UHC plan, your cost is $50 or less!
Use a Virtual Visit for these minor medical needs:
Cold/Flu

Urinary Tract Infection

Bronchitis

Fever

Pinkeye

Rash

Sinus Problems

Sore Throat

Stomachache
To prepare for your Virtual Visit, go to www.myuhc.com to register. Be sure to have your insurance card with your member ID, your credit card, and your pharmacy location.
---
CONGRATULATIONS TO OUR COURAGE TO CARE WINNERS
OSCAR BRASSFIELD
AMANDA BRYANT
JERRY CLABORN
JUSTIN CUPIT
KENNETH DEATER
SHELLEY JOHNSON
TONIE JOHNSON
MATTHEW KHAN-RODRIGUEZ
WILLIAM LOHRMAN
MARCUS PADILLA
AUBRY REEL
KEITH ROBERTS
JOHN RYMER
GEORGE SAENZ
KYLER TAYLOR
LORESSA TORRES
JEFF TURNER
GRAYSON WINER
HECTOR ZUNIGA
Way To Go Y'all