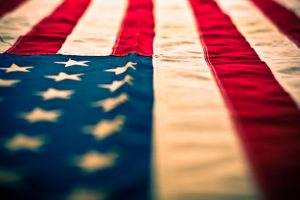 Independence Day (colloquially the Fourth of July or July 4th) is a federal holiday in the United States commemorating the Declaration of Independence of the United States, on July 4, 1776. The Continental Congress declared that the thirteen American colonies were no longer subject (and subordinate) to the monarch of Britain, King George III, and were now united, free, and independent states. The Congress had voted to declare independence two days earlier, on July 2, but it was not declared until July 4.
Independence Day is the national day of the United States.
---
---
---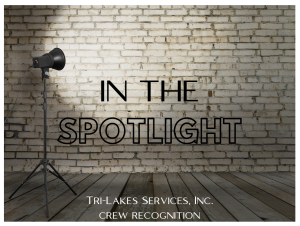 Safety Crew
---
---
---
| | |
| --- | --- |
| Brent Coffey 7/18/2005 | Tonie Johnson 7/6/2017 |
| Garry Stacey 7/20/2009 | Cutter Morris 7/21/2017 |
| James Jacobs 7/27/2009 | Amanda Bryant 7/2/2018 |
| Darrell Cheney 7/20/2012 | Aubry Reel 7/2/2018 |
| Joseph Luper 7/24/2012 | Justin Risner 7/9/2018 |
| Kamren Smith 7/8/2014 | Travis Eastep, Sr. 7/10/2018 |
| Jason Coffman 7/24/2014 | Travis Eastep, Jr. 7/11/2018 |
| Mike Adkins 7/28/2014 | Daniel Brant 7/23/2018 |
| Jesus Buendia 7/30/2014 | Shane Cunningham 7/23/2018 |
| Kenneth Deater 7/7/2015 | Maximo Zalazar 7/15/2019 |
| Winfred Patt 7/7/2015 | Ryan Wetmore 7/23/2019 |
Your hard work & dedication are vital to the success of our company.
Thank you for the wonderful years of service.
---
---
---
The plans you elected during Open Enrollment became effective July 1st!
Here are some things to remember about your benefits:
---
United Health Care is your medical coverage carrier. They offer a couple different things to you.
What are Virtual Visits? Virtual Visits are available to every employee that elected medical coverage and allows you to seek care & treatment 24 hours a day, 7 days a week, by phone or video in the comfort of your own home. If you have allergies, bladder/urinary tract infection, bronchitis, cough/cold, diarrhea, fever, headache/migraine, pink eye, rash, seasonal flu, sinus pressure, sore throat or stomach ache symptoms, log in and register online at www.myuhc.com to see a doctor today!
Virtual Visits are not good for anything requiring a hands on exam or any type of test, cancer or other complex conditions, chronic conditions, international visits, sprains, broken bones, injuries that require a bandage or COVID-19 symptoms.
If you are having a medical emergency, seek 911 immediately.
Real Appeal is a FREE digital program that provides you with up to a year support for lasting weight loss. During your program, you will receive a Personal Transformation Coach, a Success Kit, as well as an app for your smart device so you have access 24/7!
Join today for FREE at www.success.realappeal.com
Download the United Health Care app and have access to your I.D. card, your claims, or get help finding a doctor, pharmacy, or prices of medications.
---
MetLife is your dental & vision carrier. They also offer life insurance policies for TLS employees, their spouse & children, accident, critical illness, & hospital indemnity policies, as well as long term & short term disability insurance.
Download the MetLife app today. From there, you will need to click on the NEW USER or NEED HELP LOGGING IN icon. You will need to put in some personal information, then enter TLS Group # ID: 5357322
Now you have access to your I.D. cards right from your phone! You can also view & manage your policies, submit a claim & monitor its status, or find a medical provider near you!
---
If you need help with any of your selected benefits, please call Shana at our Gillham office
(870) 386-2451
---
Did you know that you have access to Tri-Lakes Services, Inc. Employee Assistance Program? It is offered to each and every employee, whether you are full-time, part-time, seasonal or temporary for FREE. ComPsych Guidance Resources offers confidential counseling, financial information & resources, legal support & resources, work life solutions, health care navigation, and so much more. 
CALL: 1-888-628-4809
TDD: 1-800-697-0353
Online: www.guidanceresources.com
Web ID: GALLAGHER
---
---
---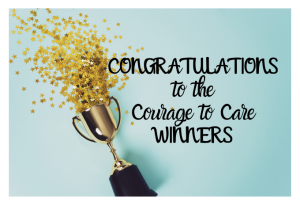 Ryan Tuck, Thomas Parker, Justin Robnett, Carlos Huesca-Lopez,
Trevor White, Steven Baker, & David Boswell