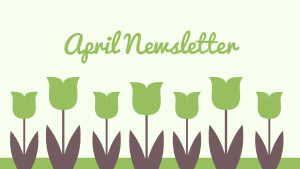 ---
---
---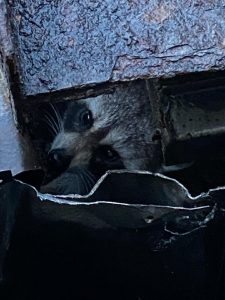 Our newest employee here at Tri-Lakes Services, Inc.
refuses to wear a mask as he helps demo the duct work.
---
Oscar Brassfield 4/16/2001
Jimmy O'Donnell 4/11/2005
William Simmons 4/20/2006
Benny Johnson 4/4/2011
Julio Navarro 4/27/2011
Trenton Barrett 4/20/2012
John Howser 4/22/2016
Delbert Roberts 4/27/2017
Keith Roberts 4/27/2018
David Boswell 4/15/2019
Dylan Cherry 4/22/2019
Paul White 4/22/2019
Trevor White 4/22/2019
Trey Williams 4/22/2019
Trenton Cadle 4/5/2020
---
Your hard work & dedication are vital to the success of Tri-Lakes Services, Inc.
Thank you for the wonderful years of service.
---
---
---
Open Enrollment begins April 12th and ends April 23rd
PLEASE MAKE SURE YOU GET YOUR OPEN ENROLLMENT BENEFITS FLYER BACK TO SHANA AS SOON AS POSSIBLE SO SHE CAN KEEP COUNT ON WHO NEEDS TO MAKE CHANGES & WHO PLANS ON KEEPING ALL BENEFITS THE SAME!
---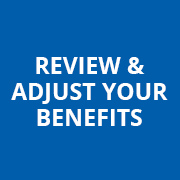 Tri-Lakes Services, Inc. is excited to announce that the benefit plans & prices are staying the same for 2021-2022 enrollment year!
---
---
---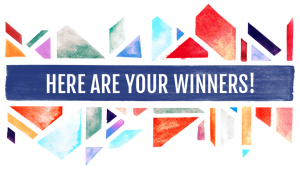 Courage To Care
Oscar Brassfield, Ricky Hostetler, Dawson Hughes,
Brian McKinnie, Zachary Naylor, Michele Sivard & James Wetmore