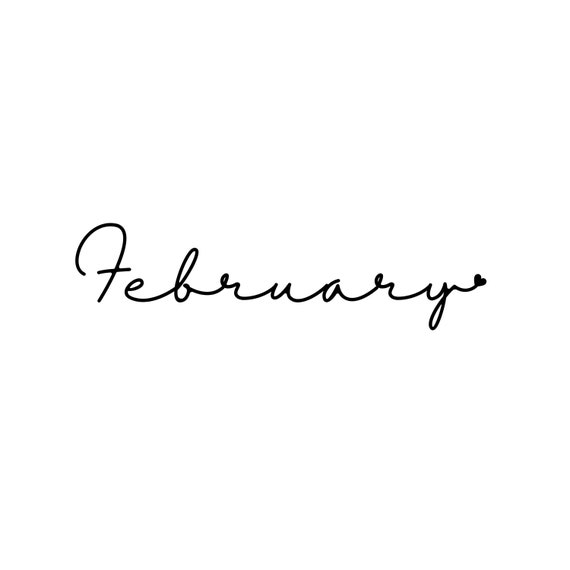 Health & Wellness Newsletter 2023
---
---
---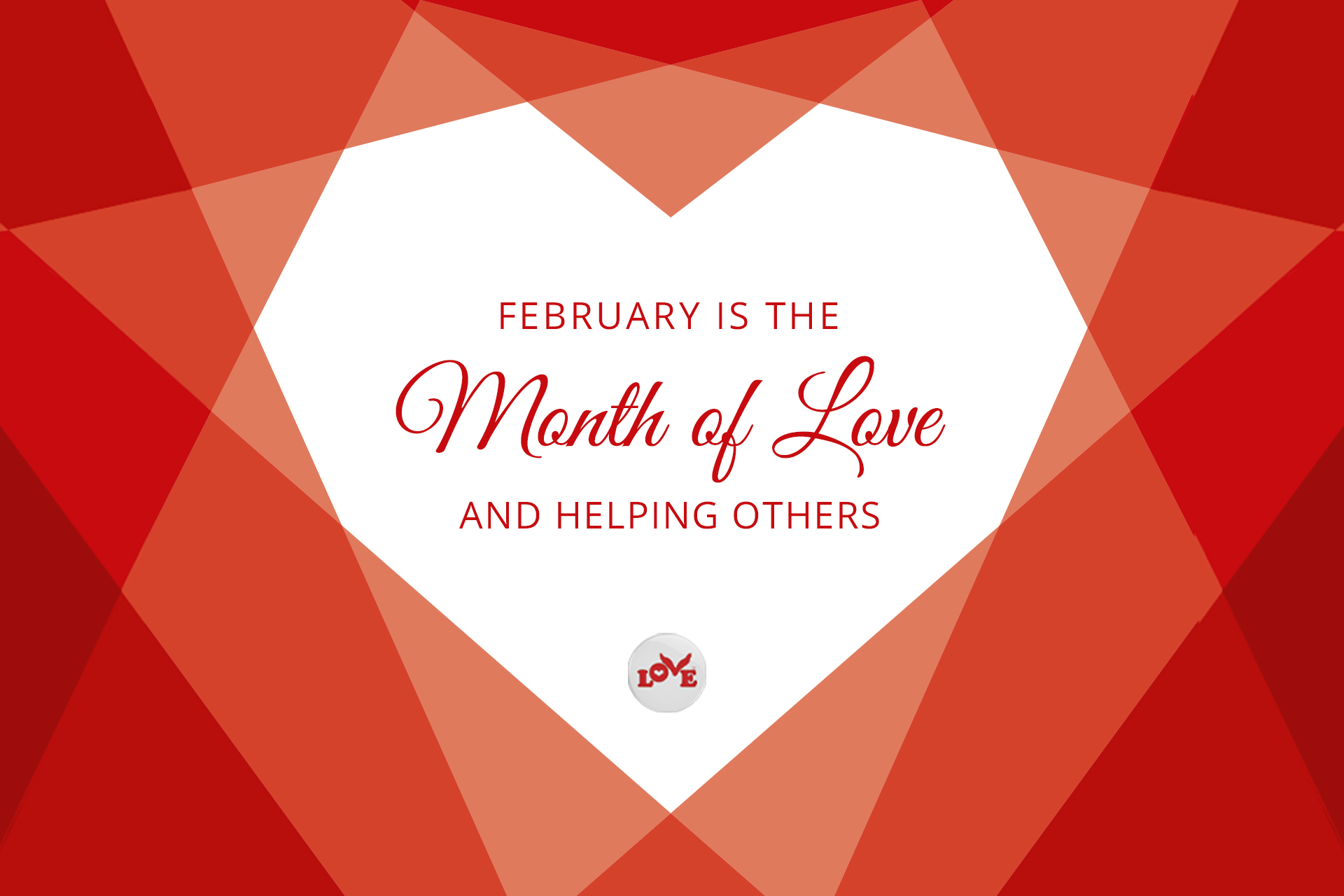 ---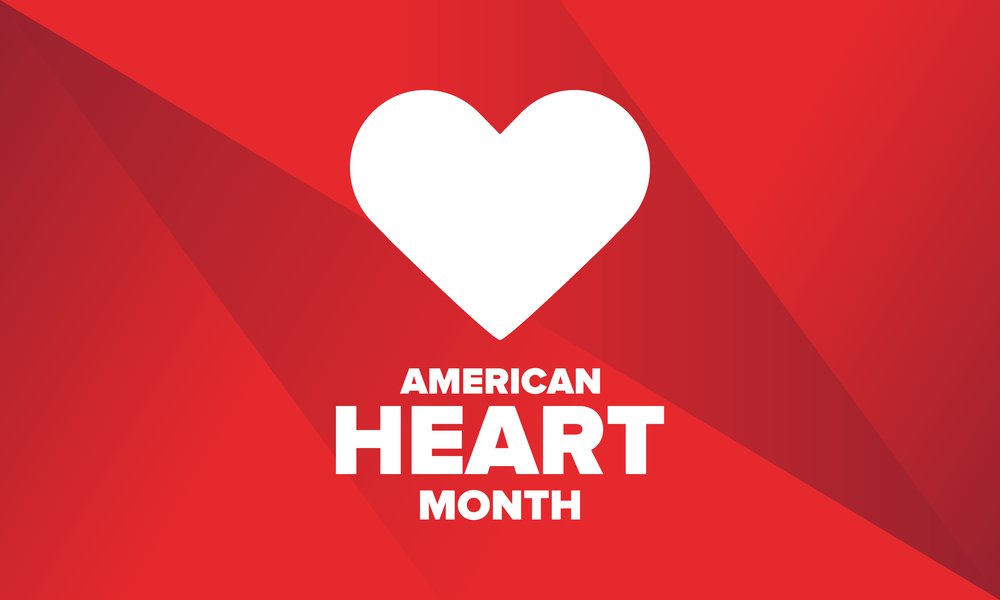 Heart Disease
What is Heart Disease?
The term "heart disease" refers to several types of heart conditions. The most common type of heart disease in the United States is coronary artery disease (CAD), which affects the blood flow to the heart. Decreased blood flow can cause a heart attack.
What are the symptoms of Heart Disease?
Sometimes heart disease may be "silent" and not diagnosed until a person experiences signs or symptoms of a heart attack, heart failure, or an arrhythmia. When these events happen, symptoms may include:
Heart attack: Chest pain or discomfort, upper back or neck pain, indigestion, heartburn, nausea or vomiting, extreme fatigue, upper body discomfort, dizziness, and shortness of breath.
Arrhythmia: Fluttering feelings in the chest (palpitations).
Heart failure: Shortness of breath, fatigue, or swelling of the feet, ankles, legs, abdomen, or neck veins.
What are the risk factors of Heart Disease?
High blood pressure, high blood cholesterol, and smoking are key risk factors for heart disease. About half of people in the United States (47%) have at least one of these three risk factors.2 Several other medical conditions and lifestyle choices can also put people at a higher risk for heart disease, including:
Diabetes

Overweight and Obesity

Unhealthy Diet

Physical Inactivity

Excessive Alcohol Use
What is Cardiac Rehabilitation?
Cardiac rehab is an important program for anyone recovering from a heart attack, heart failure, or some types of heart surgery. Cardiac rehab is a supervised program that includes:
Physical activity

Education about healthy living, including healthy eating, taking medicine as prescribed, and ways to help you quit smoking

Counseling to find ways to relieve stress and improve mental health
A team of people may help you through cardiac rehab, including your health care team, exercise and nutrition specialists, physical therapists, and counselors or mental health professionals.
Friday, February 3rd
---
---
---
Your Health
Men and women have a lot of obvious differences, but there are many that are less obvious, including differing health risks. Being aware of those differences can help you make decisions about your healthcare.
Women's Health Risks
Changing estrogen levels contribute to several kinds of increased health risks for women. One example is the risk of stroke. Shifting estrogen levels impact the clotting substances in blood. The more the estrogen levels change—such as at menopause—the higher the risk of clotting and the greater the chance of stroke.
Estrogen also helps to protect bone cells. The plunge in estrogen during menopause means women lose much of this protection, which is why almost 50% of women older than 50 will suffer a broken bone due to osteoporosis. Due to a variety of factors, women also have higher risks of Alzheimer's disease, migraines, multiple sclerosis, and urinary tract problems.
Men's Health Risks
Some of men's increased health risks are due to riskier behaviors that result in injuries and disease. Men, for instance, tend to eat more meat and fewer vegetables and fruits than women, but anatomy and hormones also have an impact. Men are significantly more likely to develop heart disease, for example. One reason is men tend to gain weight around their middle, which leads to a higher risk of heart problems. Men also don't have the heart benefits of estrogen, which helps to fend off heart disease. Fifty percent more men than women develop Parkinson's disease. Studies have suggested links to men's lower estrogen levels, as well as to the male X chromosome. Men also tend to be at higher risk of autism, kidney stones, and pancreatitis.
 Take Action & Address Risks
Being aware of your specific health risks isn't enough. It's important to take action—visiting your primary care physician, annual physicals and other preventive care—to overcome your health risks.
---
Schedule Your Annual Screenings
One of the best ways to avoid—or at least minimize—many diseases and conditions is to catch warning signs early. That is why annual health screenings are so important.
Screenings can help your physician identify signs of:
•Some Cancers
•High Cholesterol
•High Blood Pressure
•Diabetes
•Osteoporosis
•Sexually Transmitted Diseases
•Anxiety, Depression, and other Mental Health conditions

Start with an annual physical. A annual physical is a great time to touch base with your physician and update them on any changes in your health and lifestyle. Your physician will likely start by asking you questions about how you feel (both mentally and physically): your eating, drinking, and smoking habits; and other aspects of your health.
Most annual physicals include a head-to-toe physical exam, body mass index (BMI) evaluation, pulse and blood pressure checks, and blood work. The blood work may include a complete blood count, as well as screenings for diabetes, high cholesterol, hepatitis C, and other conditions.
Other Screenings
Your physician may recommend additional screenings, including:
•Eye Exam
•Hearing Exam
•Osteoporosis Test
•Pap Smear – every three years (for women)
•Mammogram (for women)
•Prostate Exam (for men)
•Sexually Transmitted Disease (STD) Tests
Decide with your Physician
Based on your family history, along with your age and current health, your physician will recommend which screenings to get. Together, you can make decisions about how often to get those screenings and any other preventive measures you should take.
An annual physical is a great time to touch base with your physician and
update them on any changes in your health and lifestyle.
---
---
Chicken Biscuit Potpie
Total Time:
Prep: 10 min. Bake: 25 min.
Makes: 4 Servings
Ingredients
1-2/3 cups frozen mixed vegetables, thawed
1-1/2 cups cubed cooked chicken
1 can (10-3/4 ounces) condensed cream of chicken soup, undiluted
1/4 teaspoon dried thyme
1 cup biscuit/baking mix
1/2 cup 2% milk
1 large egg
Directions
Preheat oven to 400°. In a large bowl, combine the vegetables, chicken, soup and thyme. Pour into an ungreased deep-dish 9-in. pie plate. Combine the biscuit mix, milk and egg; spoon over chicken mixture.
Bake until topping is golden brown and a toothpick inserted in the center comes out clean, 25-30 minutes.