---
---
---
| | | |
| --- | --- | --- |
| Justin Bailey | Charles Box | Jesus Buendia |
| Jesus Buendia Gonzalez | Ethan Dickenson | Smith Gallagher |
| Justin Hoover | Steven Jackson | Steven Jensen |
| Shana Newberry | Colton Tucker | Quindarius Robinson |
| Shawn Rowan | Trevor White |   |
| Martin Velazquez Aguilar | Jon Van Vranken | Happy Birthday To Us! |
---
---
---
Years of Service Award
---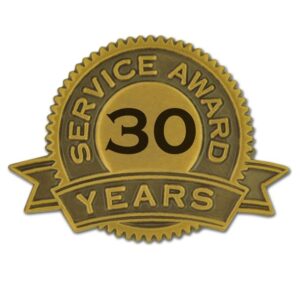 Congratulations to Tommy Williams from our Gillham office, pictured with John Helms, receiving his award for 30 Years of Service!
We are so thankful for all that Tommy does!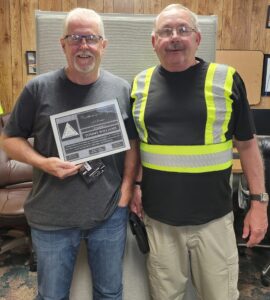 ---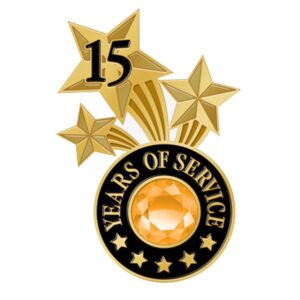 Congratulations to William Simmons, pictured with Billy Bob Hubbard, receiving his
15 Years of Service award!
---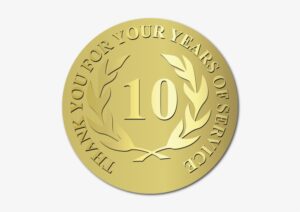 Congratulations to Jimmy Butler from our Gillham Shop, pictured with Tommy Williams, receiving his 10 Years of Service award!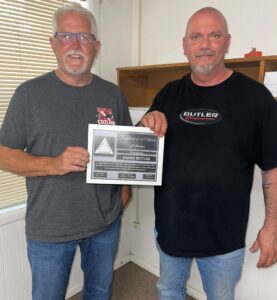 ---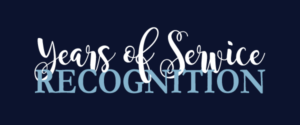 | | |
| --- | --- |
| Tommy Williams (From our Gillham Office) | May 1, 2000 |
| Jimmy Butler | May 12, 2008 |
| Jeremy Whitley | May 1, 2013 |
| Shana Newberry | May 20, 2018 |
| Tommy Williams (Valliant Mill) | May 6, 2020 |
Your hard work & dedication are vital to the success of our company.
Thank you for the many wonderful years of service.
---
Open Enrollment is coming up soon. Benefit plans go through July 1st to June 30th,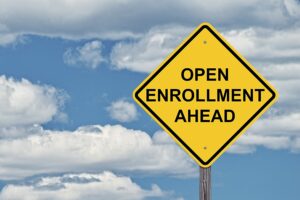 and then start over again. Are you enrolled in the benefits that you feel you need? Take a look at what we have to offer.
Accident Insurance

Critical Illness Insurance

Dental Insurance

Health Savings Account

Hospital Indemnity

Identity Theft Protection

Legal Plans

Life Insurance – Employee, Spouse, Child(ren)

Long Term Disability

Medical Insurance

Short Term Disability

Vision Insurance
Let's talk insurance!
---
---
---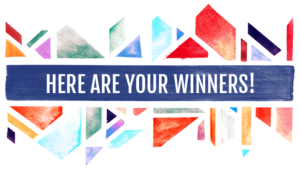 Courage to Care
---
The winners for the March 2022 drawing are:
Ricky Dagenhart, Tara Goodwin Dobbs, Dannie England, John Israel,
Vernon Morris, Winfred Patt, Bradon Robinson & Josh Sweeden
CONGRATULATIONS TO YOU ALL
---
---
---
Courage to Care
---
The winners for the April 2022 drawing are:
William Cody, Brad Dollar, Brittany Dover, Steven Jensen, William Lechliter,
James Smith, Donald Terry & Tommy Williams
CONGRATULATIONS TO YOU ALL