---
---
Open Enrollment
May 17th to May 24th
Benefits can end up being the biggest expenditure you make for yourself and your family every year, so it's important to take stock and re-evaluate based on what may have changed:
Your needs change.
Things may have changed in your life – health conditions, personal lifestyle or attitudes – even new family members! These could all affect your future benefits needs.
Products and plans change.
Our online marketplace is stocked with a broad array of benefits products – from Medical, Dental and Vision – to Life and Disability insurance, HSA's, and more. Your product recommendations may be different this year, based on any new plans that you may have.
Your current insurance companies are staying the same. Your medical plan choices with United Healthcare will be the same as last year. Your dental, vision, life, disability, etc. will be with MetLife. The cost for each plan will remain the same except for the dental plans, which increased slightly.
Employee benefits are all about you. That's why we put you in charge of them! Thank you for being a part of the Tri-Lakes Services, Inc. family. 
Open Enrollment this year will be held May 17th through May 24th. You will be responsible for logging-in to the Marketplace during Open Enrollment. You may log-in on your own time and use a computer, tablet, or smartphone.
If you have any questions about Open Enrollment, please call Shana, our Insurance Administrator, at  (870) 386-2451 or email her at shana@tri-lakes.us
---
---
Tri-Lakes Services, Inc.
Our Gillham Office Crew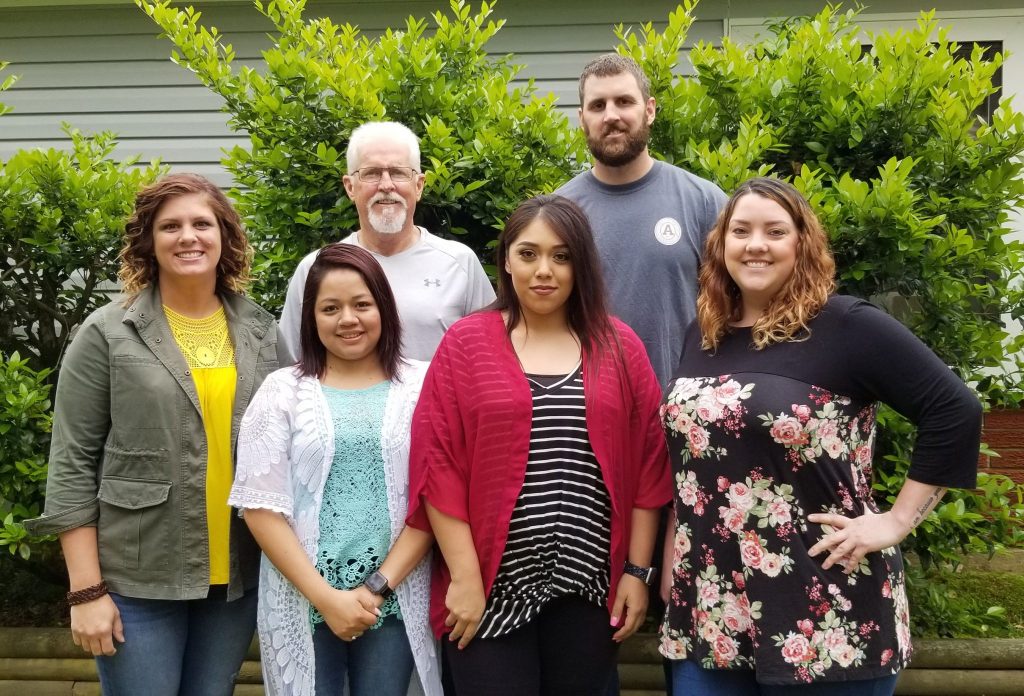 &
Our Valliant Office Crew

---
---
Tri-Lakes Services, Inc.
Years of Service
Tommy Williams 5/1/2000
Jimmy Butler 5/12/2008
Jeremy Whitley 5/1/2013
Andres Rodriguez 5/10/2014
Christine Hall 5/21/2014
Fidencio Hernandez 5/29/2015
Donavon Barrett 5/10/2017
Dawson Harp 5/1/2018
Burnis Bailey 5/6/2018
Shana Newberry 5/20/2018
Shawna Walker-Jackson 5/31/2018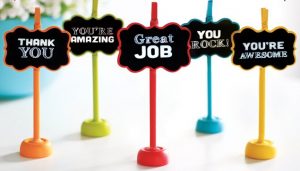 ---
---
WINNERS
| | | | |
| --- | --- | --- | --- |
| Jason Breshears | Brent Coffey | Ricky Dagenhart | Darlene Heyns |
| Mitchell Landreth | Abel Martinez | Teresa Morris | Shawn Oglesby |
| Lowell Provence | Keith Roberts | Colton Smith | Flecia Strain |
---
---