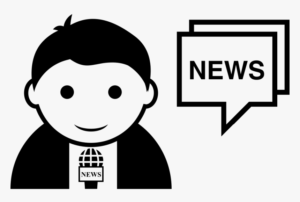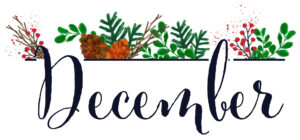 2022
---
---
---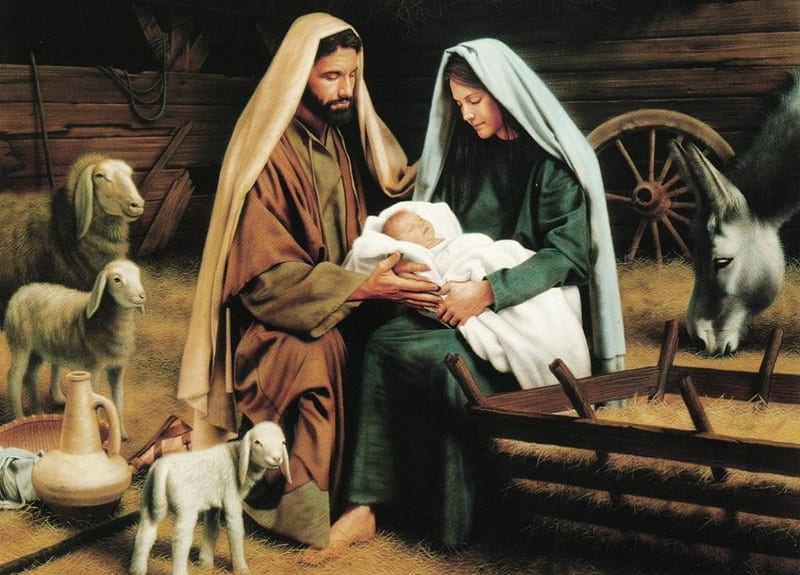 What does Christmas mean to you?
Christmas truly is one of the most wonderful times of the year. For many, there are warm parties, cozy homes, fond traditions to celebrate, and gifts to be shared. It's a joyous time of celebration. However, sometimes we get lost in the season and forget the reason we celebrate it, to begin with. Among the hustle and bustle, our focus is lost, and priorities are misaligned.
Most people can tell you the origins of Christmas – that it's a remembrance of the birth of Christ. But either that's the extent of their knowledge or they lose sight of this in the busyness of the holiday. Why do we truly celebrate Christmas? Not Santa Claus, or the Christmas tree, or any other of the various traditions wrapped up into Christmas. Why do we celebrate this occasion – what is its true meaning?
The birth of Jesus & the true meaning of Christmas
 Luke 2:11 KJV
For unto you is born this day in the city of David a Saviour, which is Christ the Lord.
For thousands of years mankind waited for the coming of Christ; they longed for their King to arrive and free them from oppression. The Old Testament is full of prophecies, including this one from Isaiah 9. The Bible is full of Scripture pointing directly to the One who would save mankind from their sins. When Isaiah described His coming, he described His coming as an infant. But this child would grow and establish a Kingdom of righteousness forevermore. When we celebrate Christmas, we are celebrating the moment in history when prophecy was fulfilled. God came to be with us.
Christmas celebrations & the salvation in Jesus
Because when Jesus came, he also left us with the gift of salvation. His birth is significant because of His death. For thirty-three years Jesus lived a life free from sin so that He could be the perfect sacrificial lamb for the atonement of our sins. On Calvary, Christ paid the price and overcame death so that we could have victory over sin and condemnation. So, when that precious baby was born and placed in the manger, it wasn't just another birth. It was the beginning of God's redemptive plan for humanity. An act He didn't have to take part in, but He chose to out of love.
"In your relationships with one another, have the same mindset as Christ Jesus: Who, being in very nature God, did not consider equality with God something to be used to his own advantage; rather, he made himself nothing by taking the very nature of a servant, being made in human likeness. And being found in appearance as a man, he humbled himself by becoming obedient to death – even death on a cross! Therefore, God exalted him to the highest place and gave him the name that is above every name, that at the name of Jesus every knee should bow, in heaven and on earth and under the earth, and every tongue acknowledge that Jesus Christ is Lord, to the glory of God the Father." Philippians 2:5-11
Celebrate, but remember CHRIST
This very act of humility and his choice to die on the cross is cause for bowed knees and lifted hands. The busyness of the season can cause time to fly and before we know it the holiday has passed and we have forgotten to celebrate why we are celebrating it in the first place. But don't get sidetracked – get perspective. Choose reverence and give honor where honor is due.
Take time this holiday season to celebrate the true meaning of Christmas by glorifying the One who gave it all. A child was born in humble circumstances and his sacrificial death reflected the same, however, both were significant for humanity. Without the death of Christ, salvation isn't possible. So, without His birth, neither is it possible. Jesus coming to Earth that night changed everything and it's a moment we should celebrate with all our hearts.
Certainly, enjoy the parties and food and gifts, but don't forget to point your heart, family, and those around you to Christmas' true meaning: Christ came with a plan for our redemption.
---
---
---
How do you manage your holiday stress?
 The holidays can be a time of great joy, but they can also bring elevated levels of stress. Try out these practical tips for minimizing the stress that accompanies the holidays so that you can make the most out of this time of the year. Whether gearing up for your first family holiday at home or planning holiday travel, these easy steps will keep you prepare and ready for any holiday stress that may come your way.
Δ Take the Necessary Steps to Ensure Good Health
Eat right, get plenty of sleep and make sure you have your immunizations in order to stay healthy. In order to follow through with these goals, aim to plan your week ahead. This should include lunch and dinner menu, chores, etc. to help you have control of your schedule.
Δ Take Time for Yourself
The holidays can be "all-consuming" so it's important to take time to do the things you love. Read a book, watch a movie, exercise and get out in the fresh air. While you are gifting others, be mindful that 10 minutes alone can be a gift to yourself.
Δ Learn to Say No
If you are feeling overwhelmed it's okay to say no to things you really do not want to do or don't feel you have time to do. Sometimes others forget or do not realize the stress that another person is under. Find the best ways to communicate your needs and wants with those around you.
Δ Don't Spend More Than You Can Afford During the Holidays
Overspending causes stress during the holidays and afterward when the bills come in. As referenced before, make sure to plan ahead…this includes your budget. Keep in mind, the best gifts aren't from the department store and are instead from the heart. Look for creative ways to gift give, whether through DIY projects or bargain shopping at your local antiques or thrift store.
Δ Try Not to Overdo It
Don't eat or drink too much because the extra pounds, though easy to put on, are difficult to take off after the holidays. Whenever you feel the urge to rid yourself of stress through eating or drinking, take 10 breaths and think through why you are having this craving and how you can put this energy elsewhere.
The holidays are a time to relax and spend time with family and friends;
don't let holiday stress get in the way.

---
---
---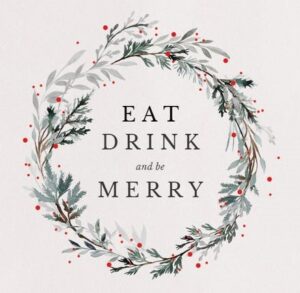 Duck with Orange Hazelnut Stuffing
Ingredients:
2 domestic ducklings (4 to 5 pounds each)
2 teaspoons salt
1 teaspoon grated orange zest
1/2 teaspoon seasoned salt

Stuffing:
4 cups coarse soft breadcrumbs
2 cups chopped peeled tart apples
2 cups chopped toasted hazelnuts
1 cup chopped celery
1/2 cup chopped onion
1/2 cup orange juice
2 large eggs, beaten
1/4 cup butter, melted
2 to 3 tablespoons lemon juice
2 teaspoons grated orange zest
1-1/2 teaspoons grated lemon zest
1 teaspoon seasoned salt
1/2 teaspoon pepper
1/2 teaspoon dried thyme
1/4 teaspoon ground nutmeg

Gravy:
3 tablespoons all-purpose flour
1/4 teaspoon salt
1/8 teaspoon pepper
2 cups chicken broth
1/3 cup orange marmalade
Directions:
Preheat oven to 350°. Sprinkle the inside of ducks with salt; prick skin lightly several times, being careful not to cut into the meat. Rub skin grated orange zest and sprinkle with seasoned salt; set aside. Combine the first 15 stuffing ingredients: spoon into ducks. If desired, secure legs with baker's twine. Place with breast side up on a rack in a large shallow roasting pan; pour enough water below rack to thinly cover bottom of pan. Bake, uncovered, until a thermometer reads 180° in the thickest part of the thigh and 165° for stuffing, 2 to 2-1/2 hours, rotating pan halfway through and tenting with foil if needed to prevent overbrowning.
For gravy, combine 3 tablespoons pan drippings, flour, salt and pepper in a saucepan; stir until smooth. Heat until bubbly, stirring constantly. Gradually add broth. Bring to a boil; cook for 1-2 minutes, stirring constantly. Add marmalade; stir until smooth.

Soft Breadcrumbs:
To make soft breadcrumbs, tear bread into pieces and place in a food processor or blender. Cover and pulse until crumbs form. One slice of bread yields 1/2 to 3/4 cup crumbs.

Nutrition Facts:
1 each: 973 calories, 73g fat (20g saturated fat), 207mg cholesterol, 1452mg sodium, 34g carbohydrate (16g sugars, 5g fiber), 45g protein.