October 14, 2021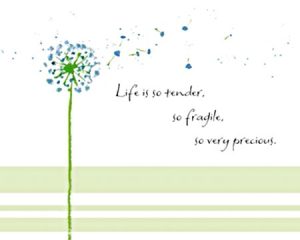 It is with great sadness and a heavy heart that Tri-Lakes Services, Inc. is announcing the passing of one of our valuable employees, John Howser, on Tuesday, October 12, 2021. John began his career with Tri-Lakes Services, Inc. on April 22, 2016. He was dependable, dedicated to his job, and he worked hard. He was a true friend to many and he will be greatly missed.
Visitation has been scheduled for Saturday, October 16, 2021 from 6:00 – 8:00 p.m. at Prater Lampton-Mills & Coffey Funeral Home, located in Hugo, Oklahoma. Funeral Services will be held at "The Church" located one mile east of Millerton, on Highway 70 W, Sunday, October 17, 2021 at 2:00 p.m.
Please keep the Howser family in your thoughts and prayers.